4 endangered whooping cranes killed in Oklahoma during hunting season being considered in Wisconsin | Science & Environment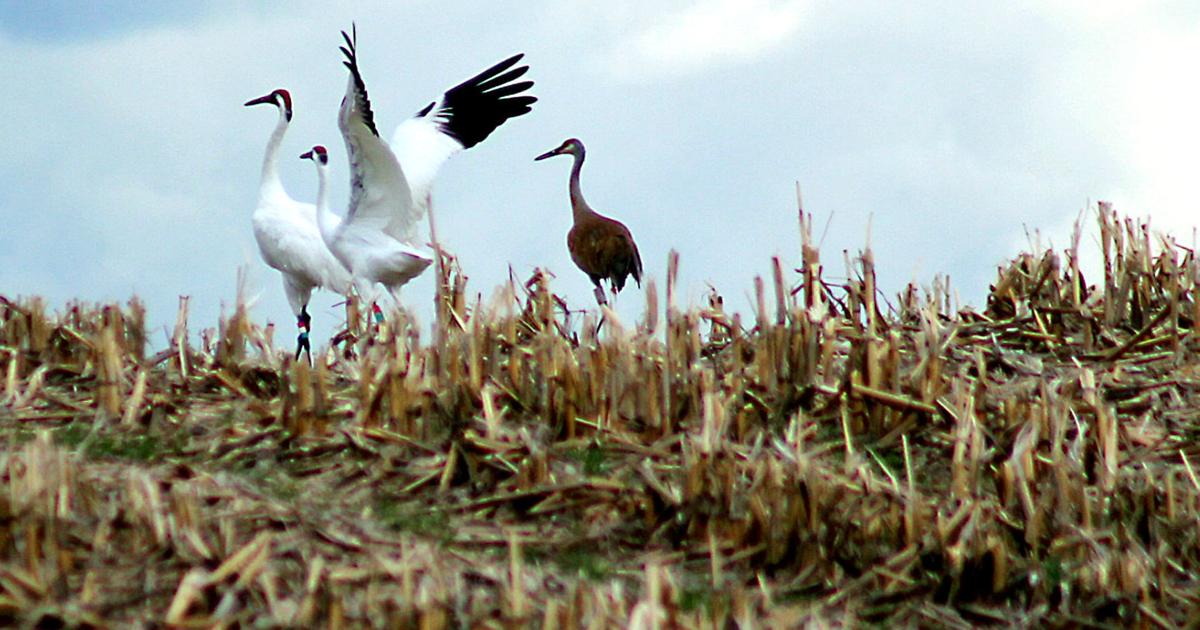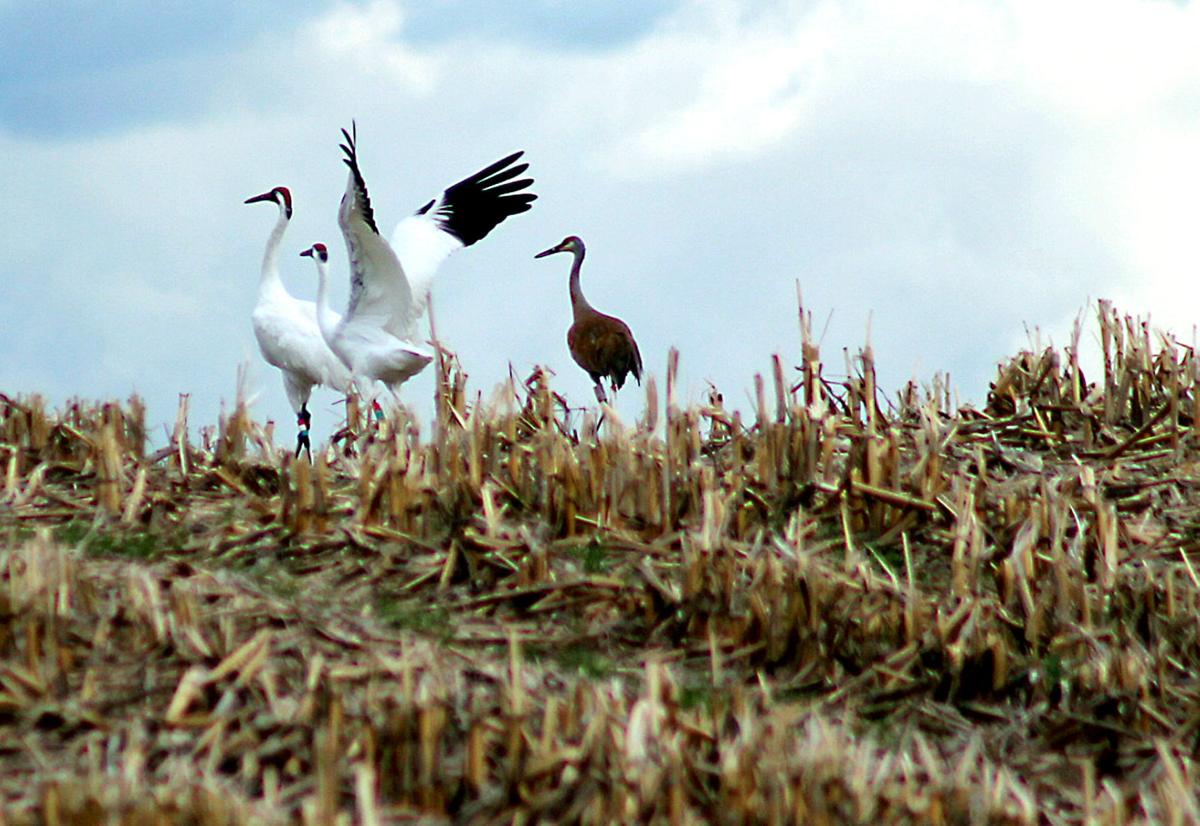 Four endangered whooping cranes were shot and killed in Oklahoma last month during the sandhill crane hunting season — a hunting season that could be created in Wisconsin if a GOP-authored bill is successful.
The International Crane Foundation, based in Baraboo, has warned that allowing a sandhill crane hunting season in Wisconsin could threaten whooping cranes, an endangered species the foundation has worked to reintroduce to Wisconsin. That threat appears to have just become a reality in Oklahoma.
On Dec. 15, the Oklahoma Department of Wildlife Conservation reported that a whooping crane was found near Tom Steed Lake with a shotgun wound. The crane died while being taken to a veterinary clinic.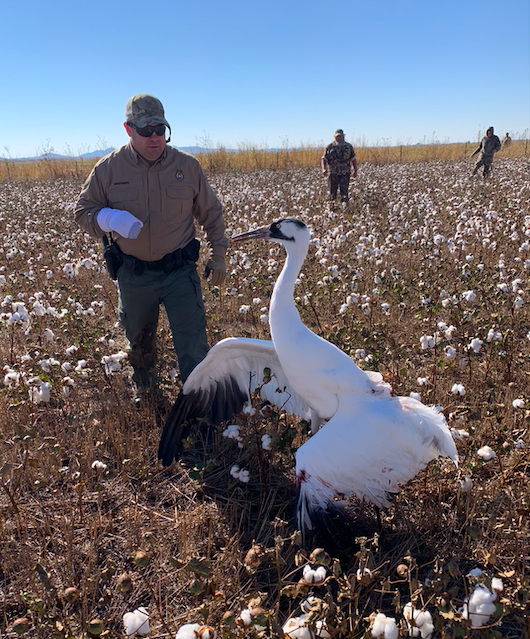 Later, three more whooping cranes were found dead in the same area where the first was found, the department said. Oklahoma and Texas officials are searching for the perpetrators.
"This is sickening to see such a wanton waste of wildlife, and our Game Wardens are very eager to visit with the individual or individuals who committed this crime," Wade Farrar, assistant chief of law enforcement with the wildlife department, said in a statement.
There are only about 500 whooping cranes in North America. Killing one can lead to one year in prison and a $100,000 fine under the Endangered Species Act and another $15,000 with up to six months in jail under the Migratory Bird Treaty Act, the department said. The endangered bird is the tallest in North America.