Prosecution: Caught in web of lies, Chandler Halderson killed parents | Crime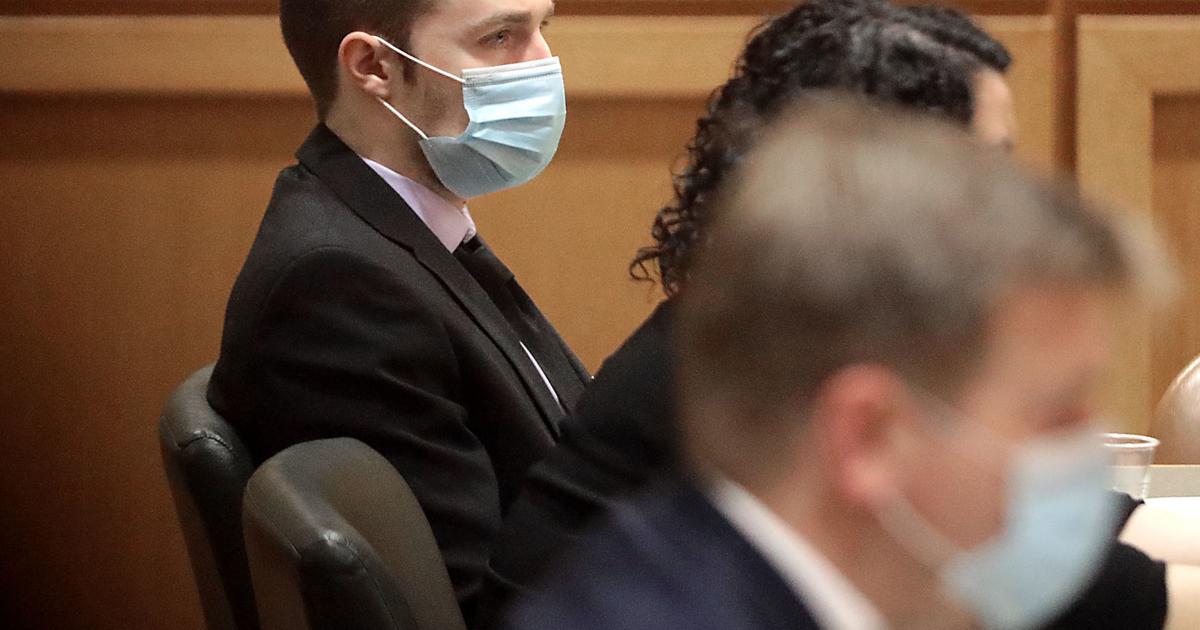 Brown said Chandler spent part of the Fourth of July weekend cutting up his parents and burning their body parts in the family fireplace, where investigators found a tape measure, presumably to measure what would fit, and a piece of a human skull.
"He had burned his parents' heads in that fireplace," he said.
He said testimony would show that eventually Chandler realized a fireplace isn't hot enough to destroy human remains, and so decided to dump most of his father's body on land in rural Dane County owned by the partner of his girlfriend's mother, and parts of his mother on land along the Wisconsin River near Prairie du Sac that he'd visited before in the past to swim and hang out with friends.
Investigators would later find Bart's torso on a part of the Dane County property a witness saw him near, Brown said. And while investigators have searched multiple locations, including a landfill, nothing more than Krista's legs have been recovered, Brown said.
Krista's former boss and friend at Zimbrick Automotive, Curtis Van Pelt, described her in testimony as a kind, warm and conscientious person who nonetheless didn't schedule to have time off Friday, July 2, or Monday, July 5, and didn't call to say she wasn't coming in. Daniel Kroninger, who used to work with Krista at Zimbrick last year, said that if she had had plans to visit the cabin over the holiday, she would have shared them with coworkers, but she didn't.