St. Louis Economic Development Partnership sues 2 former top execs to recoup $350,000 in unauthorized bonuses | Politics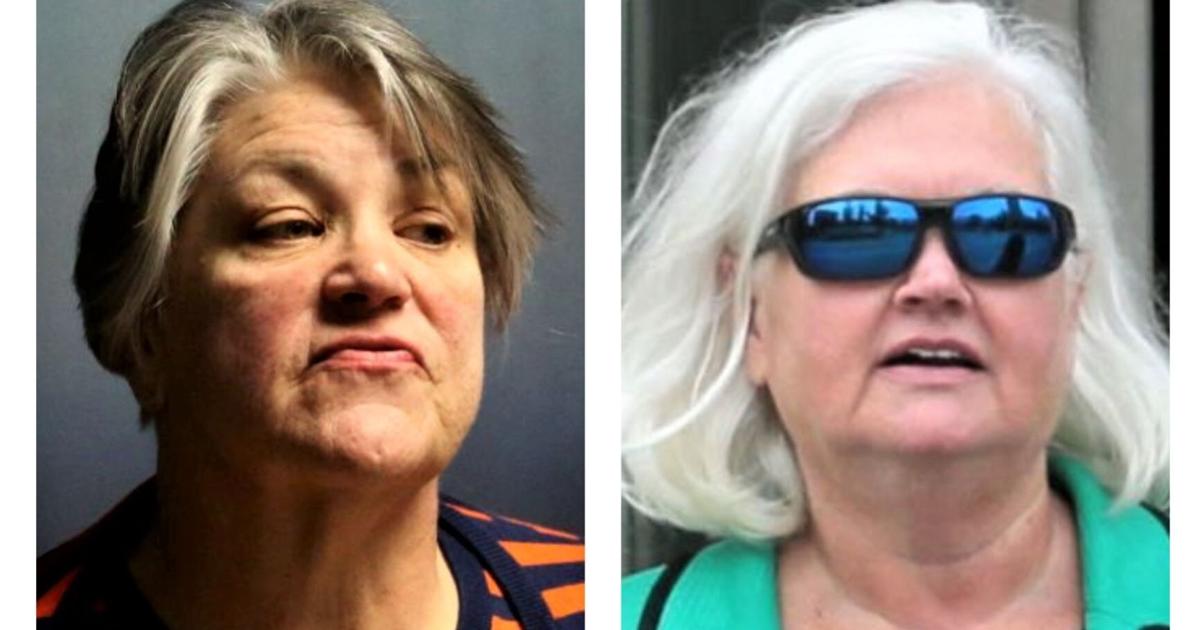 Sweeney and Steiger also oversaw $123,000 in improper bonus payments to other, unidentified employees at the Partnership.
Independent audits of Partnership finances in 2016, 2017 and 2018 did not reveal the unauthorized transactions, the organization said in its lawsuit. It only became aware of the payments when the Missouri Auditor's report was released in September 2020.
"Sweeney and Steiger did not disclose the unauthorized transactions to the Board — much less seek the required approval," the Partnership says in its lawsuit. "Indeed, Sweeney and Steiger took steps to conceal the unauthorized transactions, by accounting for and categorizing the transactions in ways that would prevent their discovery."
The group accuses Sweeney and Steiger of unjust enrichment and breach of fiduciary duty in addition to conspiracy.
"Both Sweeney and Steiger directed and implemented the disbursement of the funds as executive officers of the Partnership, while fully aware that the disbursements required Board approval," the lawsuit says. "Under these circumstances, a meeting of the minds existed between Sweeney and Steiger to enrich themselves and others, at the expense of the Partnership, and without any justified public purpose."
Neither Sweeney nor Steiger returned calls and messages requesting comment. They do not yet have lawyers listed.